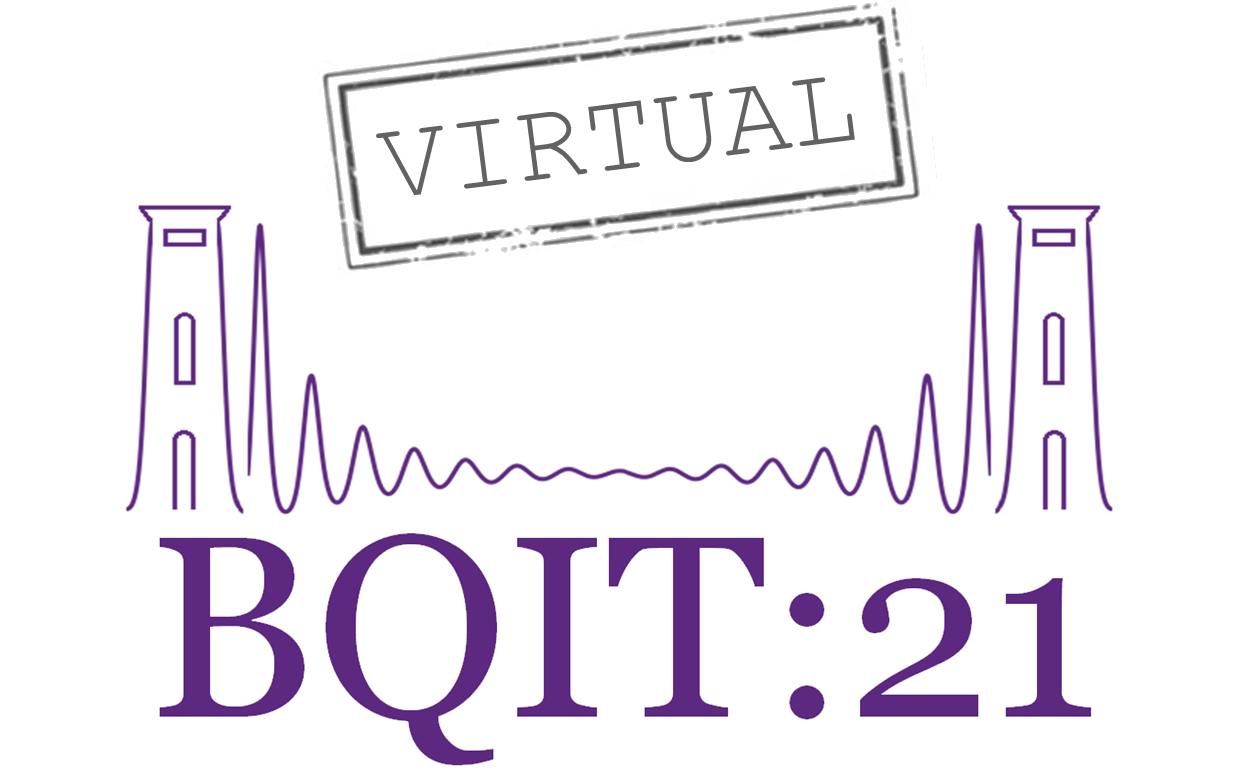 Date: 26 – 28 April 2021
Place: Online
The Virtual Bristol Quantum Information Technologies Workshop will return 26-28 April 2021 with a new programme of speakers bringing you everything you need to know about the emerging field of Quantum Technology.
This year a day of free tutorial sessions have been introduced so people can learn more about the academic talks at the School of Physics at University of Bristol.   
This is a virtual and completely free conference.
Visit the Workshop's website to learn more on registration and abstract submission.