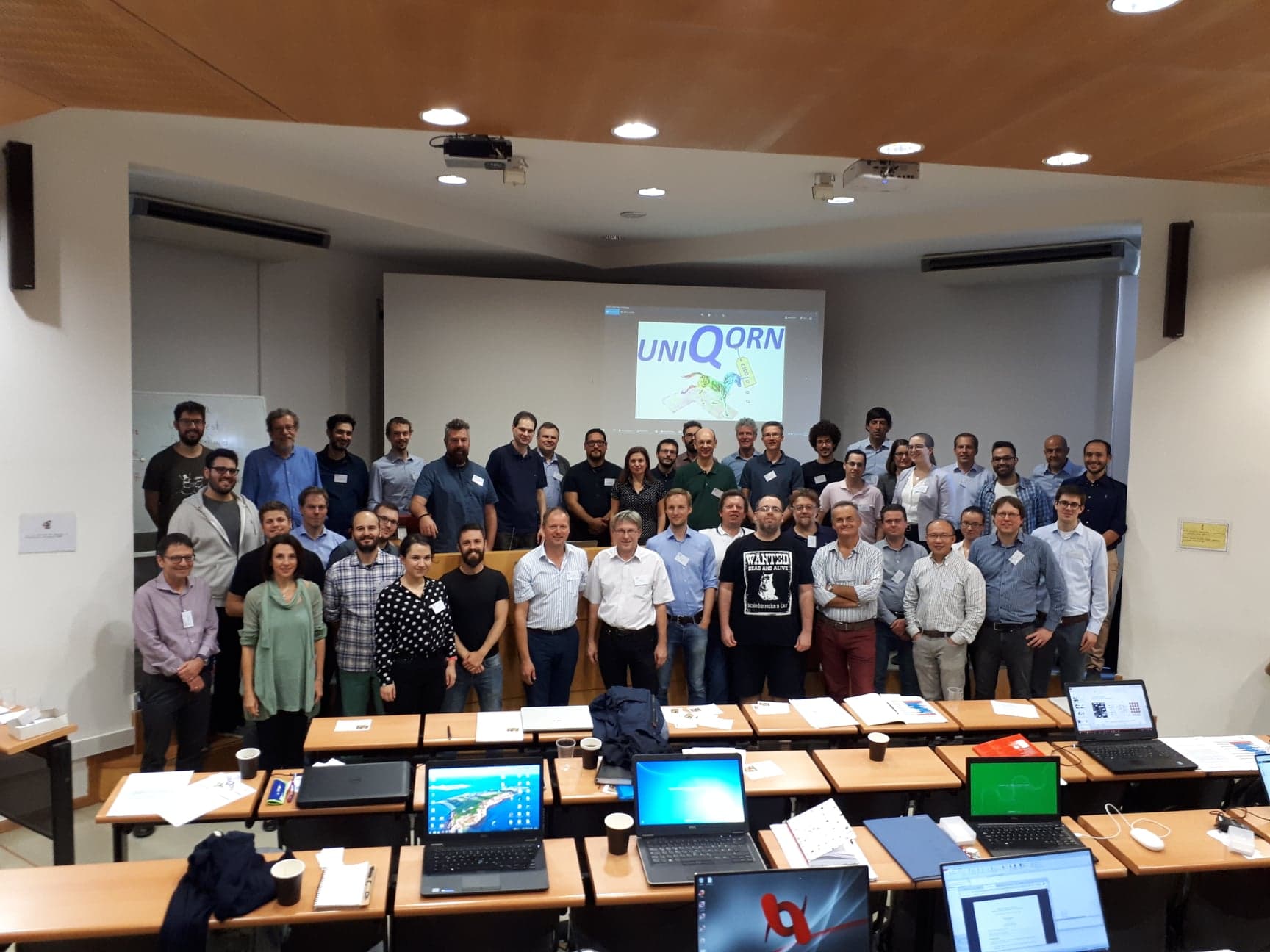 The UNIQORN project was kicked-off from 9th to 10th of October in the beautiful city of Athens, where the end of summer was blowing fresh wind in our sails – proudly being part of the fleet of the European Quantum Technology Flagship.
It was a pleasure to see two communities – quantum physics and photonics – fusing together in a joint undertaking towards cost-effective quantum technology that will pave the way for mass market applications. The partners presented their ideas and strategies to make this important step happening within the proposed timeframe.
UNIQORN is also proud to involve female scientists with strong motivation to conduct cutting-edge science. Several further job opportunities as post-doctoral researchers have been pointed out by the partners and we would like to encourage interested PhD students in their final year to get in touch with the UNIQORN partners.